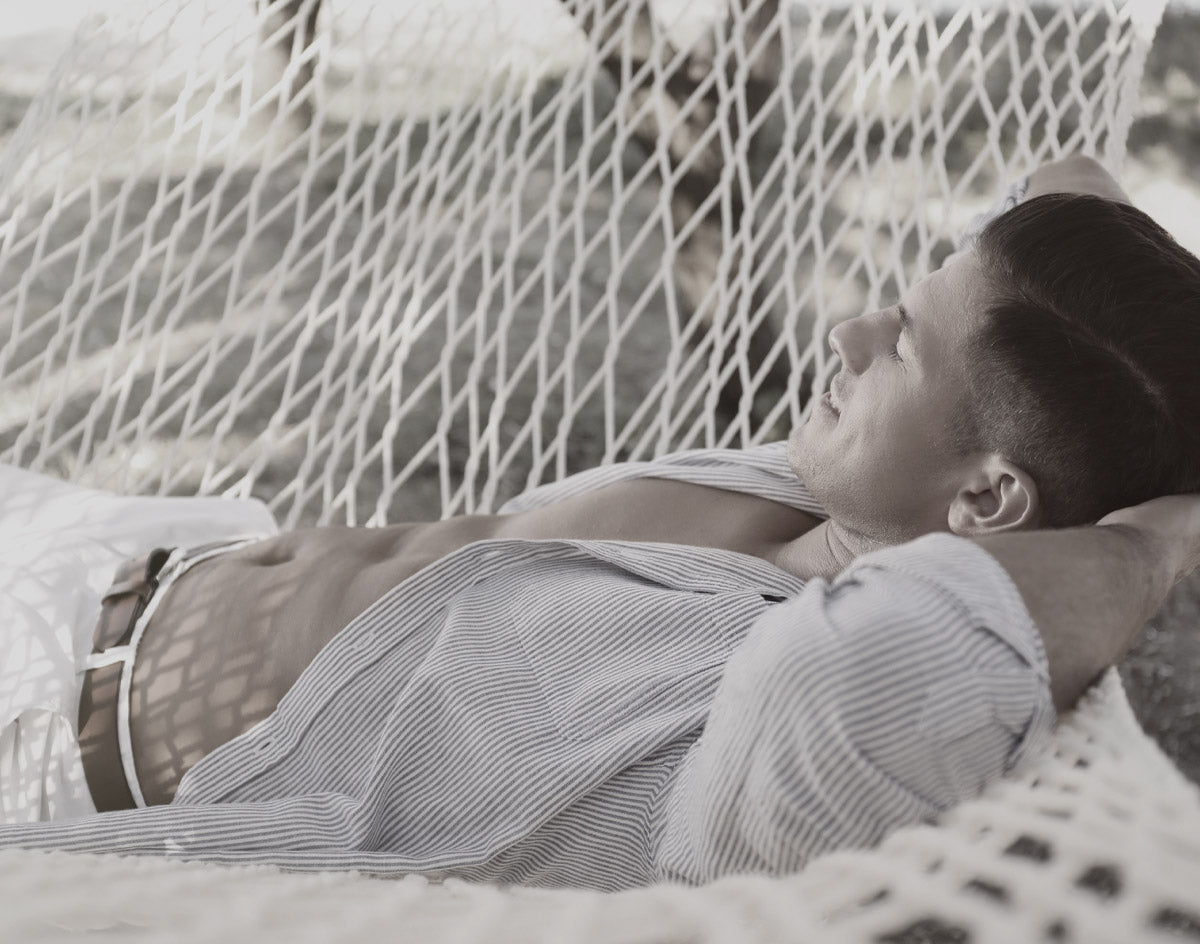 Journal
Enjoy exploring our Life by the Blonde Journals; our stories on life and style,
from how to wear your Life by the Blonde capsule to how to make the perfect
Negroni and other life essentials.
Sign up to
Let's get it on...
The Life by the Blonde weekly style guide slipping stylishly into your inbox every Wednesday.


 
Over ten years of style expertise from Leigh at your disposal.
Think of it as a weekly love note of style support from your own personal stylist.
We share our world; you'll discover some effortless style advice, a cocktail recipe or two and
exclusive pre-release access to the latest limited-edition Life by the Blonde capsule launches.
Most of all, we will show you to put the Joie de Vivre into your style.