Don't just take our word for it...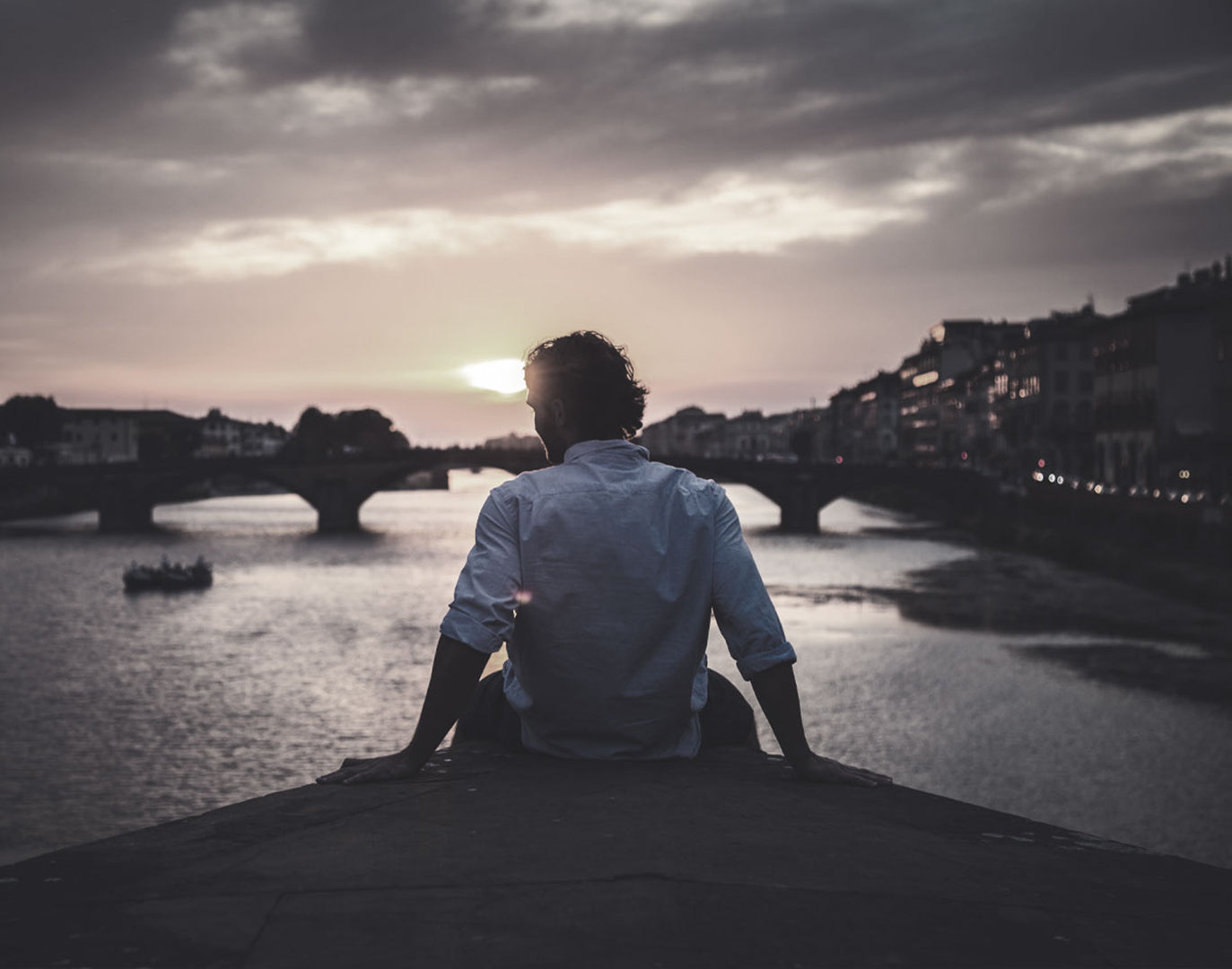 " La 'Dolce Vita"
"A super idea. Such versatility. Genius!"
Zac, London
" Setting sail with The Voyage"
"We've just received the package; it was so beautiful, and the quality is insane! Dom absolutely loves the items, and so do I. "
Gina, Barcelona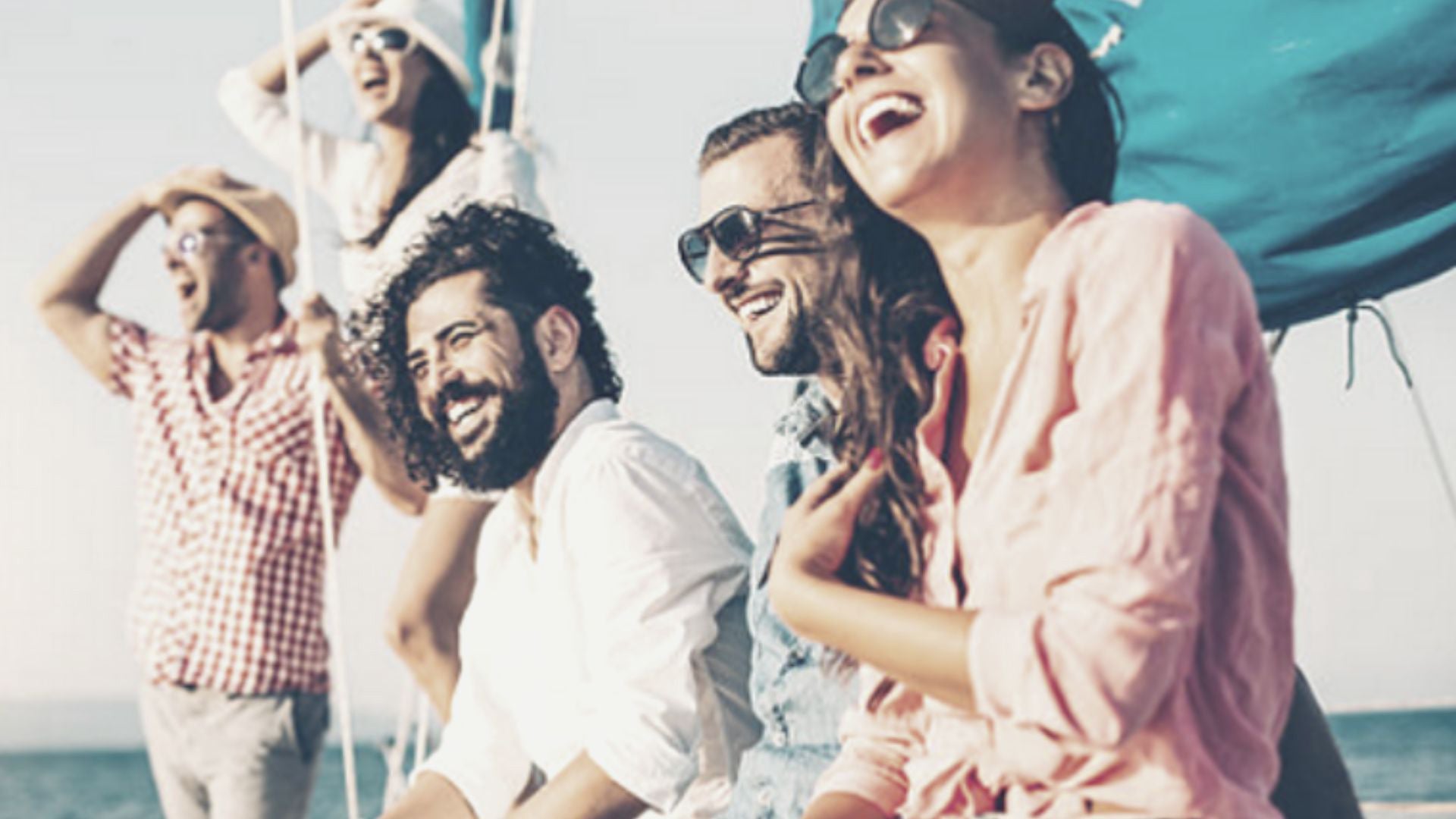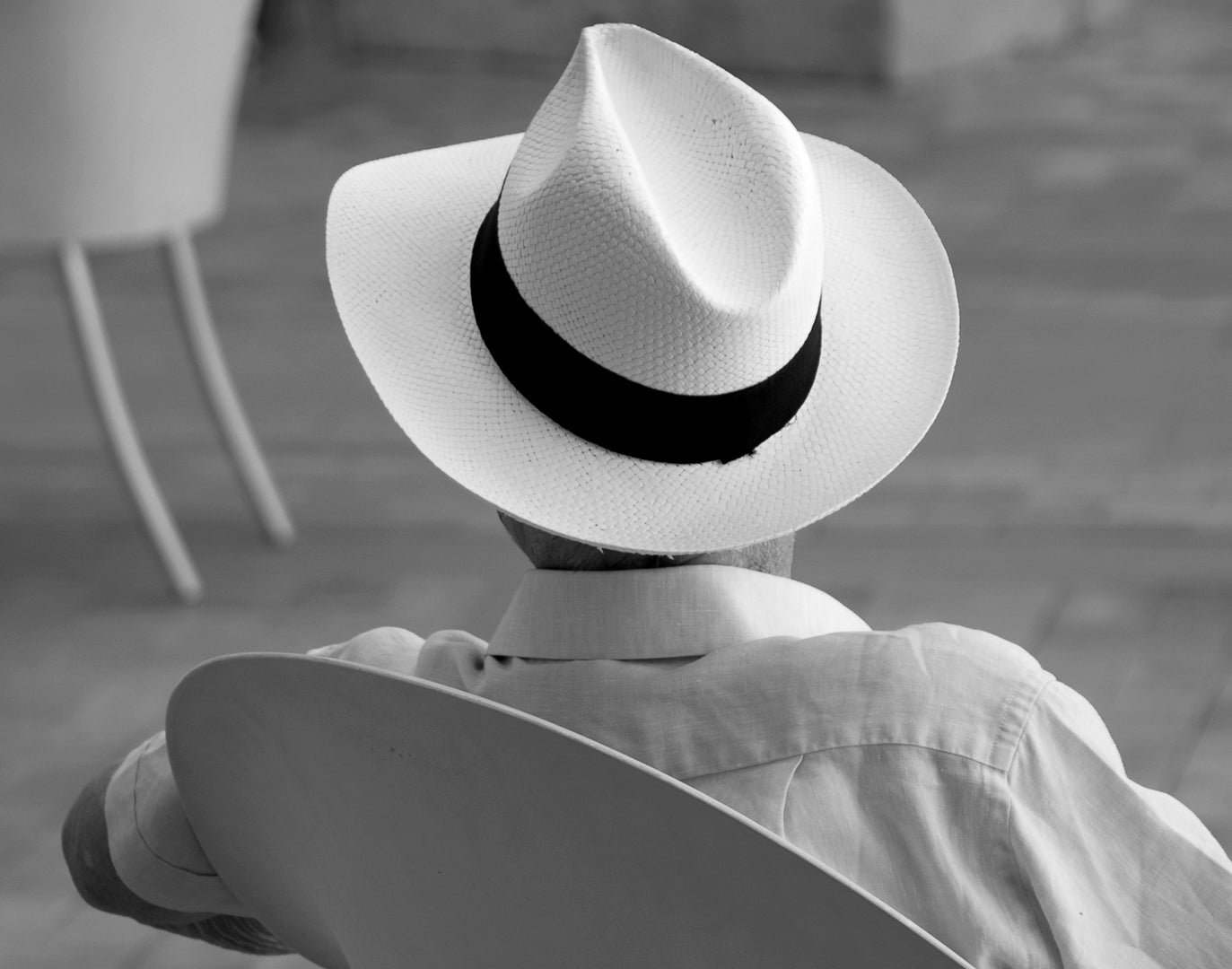 " The perfect travel companion…"
"Leigh, I really do love my linen shirt. I think it is beautiful. The cut. The collar. The colour. I love them all. As I type this message, it is currently folded neatly inside my luggage ahead of my flight to Saint Lucia tomorrow morning. I can't wait to wear it."
Paul, London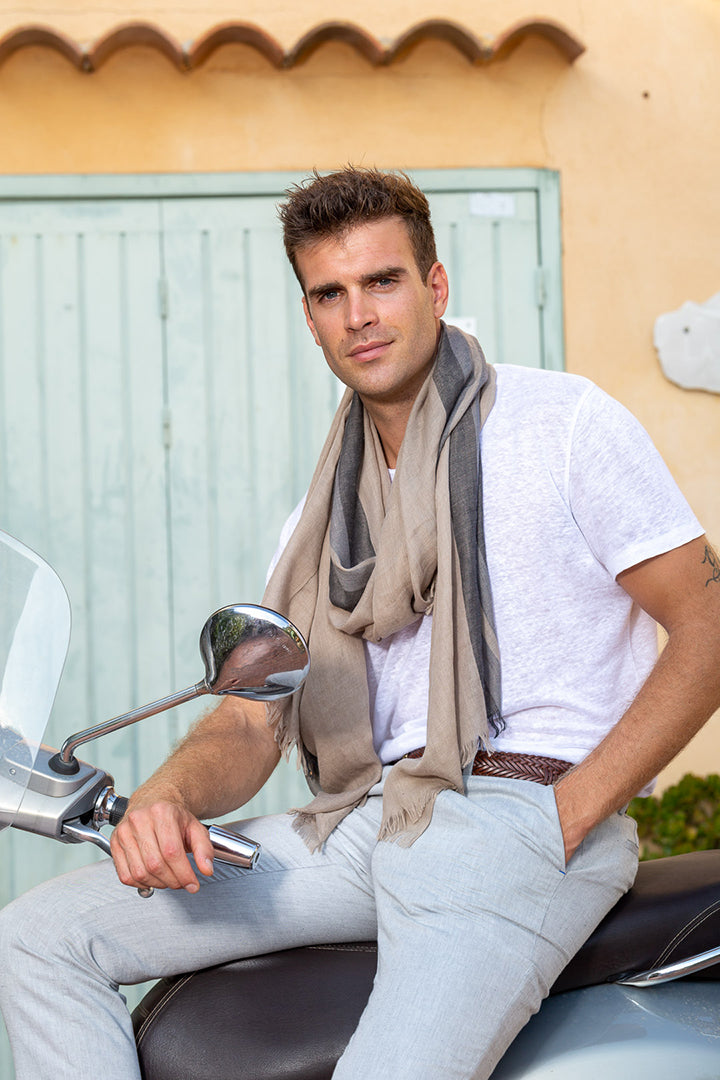 " You'll look good in these"
"Life by the Blonde nails it for me. The quality of the clothes is just exceptional." Tim, London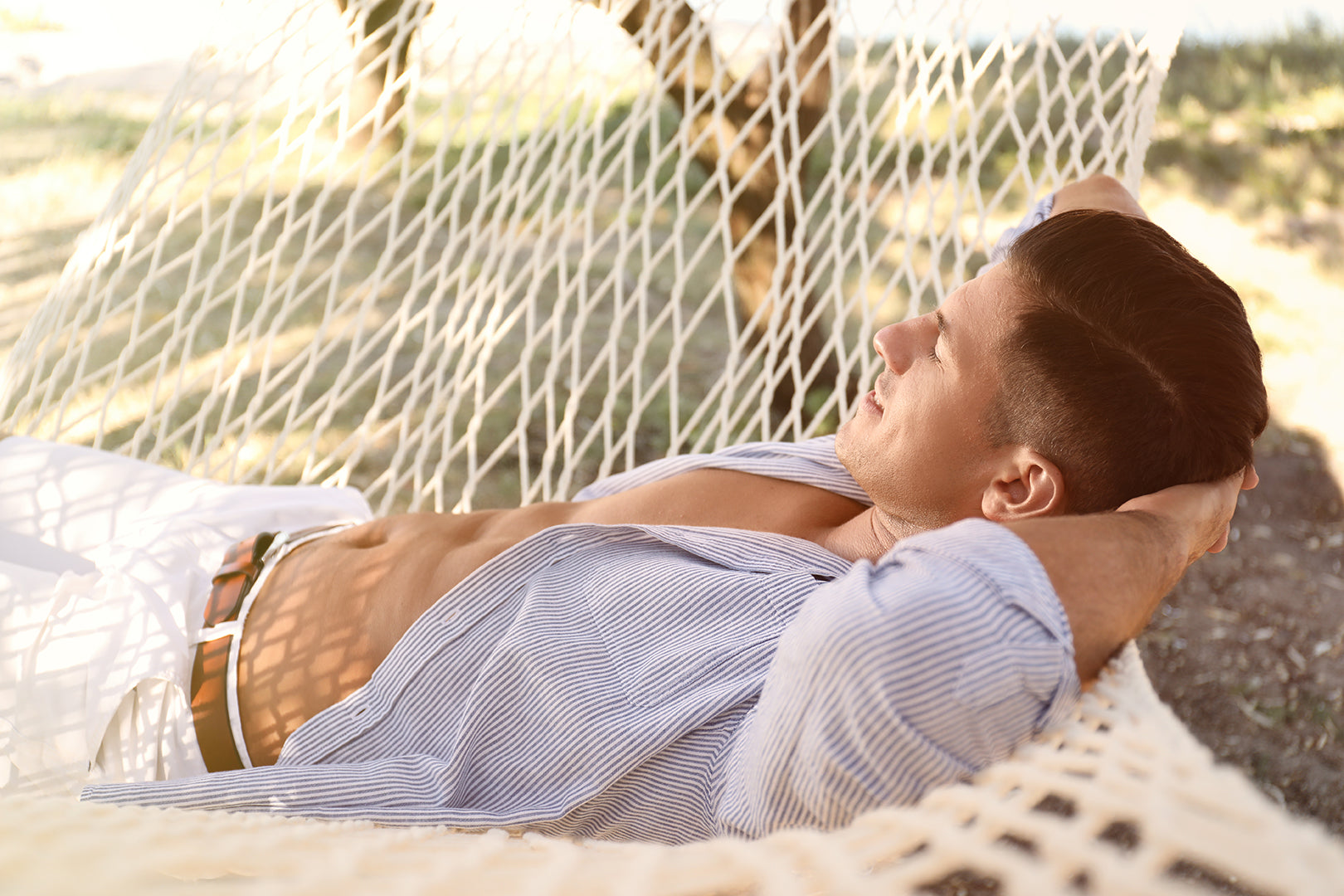 " Keep your cool in the heatwave"
"Life by the Blonde fabrics are perfect for keeping me cool in Singapore humidity.." Tony, Singapore

Sign up to
Let's get it on...
The Life by the Blonde weekly style guide slipping stylishly into your inbox every Wednesday. Over ten years of style expertise from Leigh at your disposal. Think of it as a weekly love note of style support from your own personal stylist. We share our world; you'll discover some effortless style advice, a cocktail recipe or two and exclusive pre-release access to the latest limited-edition Life by the Blonde capsule launches.