Let's get your customers ready for anywhere...
Life by the Blonde was created to help our customers live effortlessly stylish lives. It doesn't stop at our clothing, however. We love working alongside like-minded brands to bring a little thoughtfulness, fun and an effortless way of living to our customers. Whether it's getting on board with luxury travel bookers or flying up, up and away with private aviation companies, forging friendships makes Life by the Blonde more than simply a clothing brand. We love building friendships within the luxury lifestyle and travel sector, from private members' clubs for polo-playing enthusiasts and golf aficionados to luxury villa and travel bookers and private aviation pioneers. If you would like to be friends with Life by the Blonde, please get in touch; we would love to get to know you.
Montpelier
We are delighted to be launching a new collaboration with Montpelier Nevis, the multi-award-winning plantation and beach on the beautiful and lesser-known island of Nevis. They represent pure laid-back chic, just like our Voyage Capsule Collection. Montpelier invites you to be active, and sun-soaked, discover waterfalls, explore centuries-old ruins, or simply enjoy tropical island life in the West Indies – a vision that we can buy into!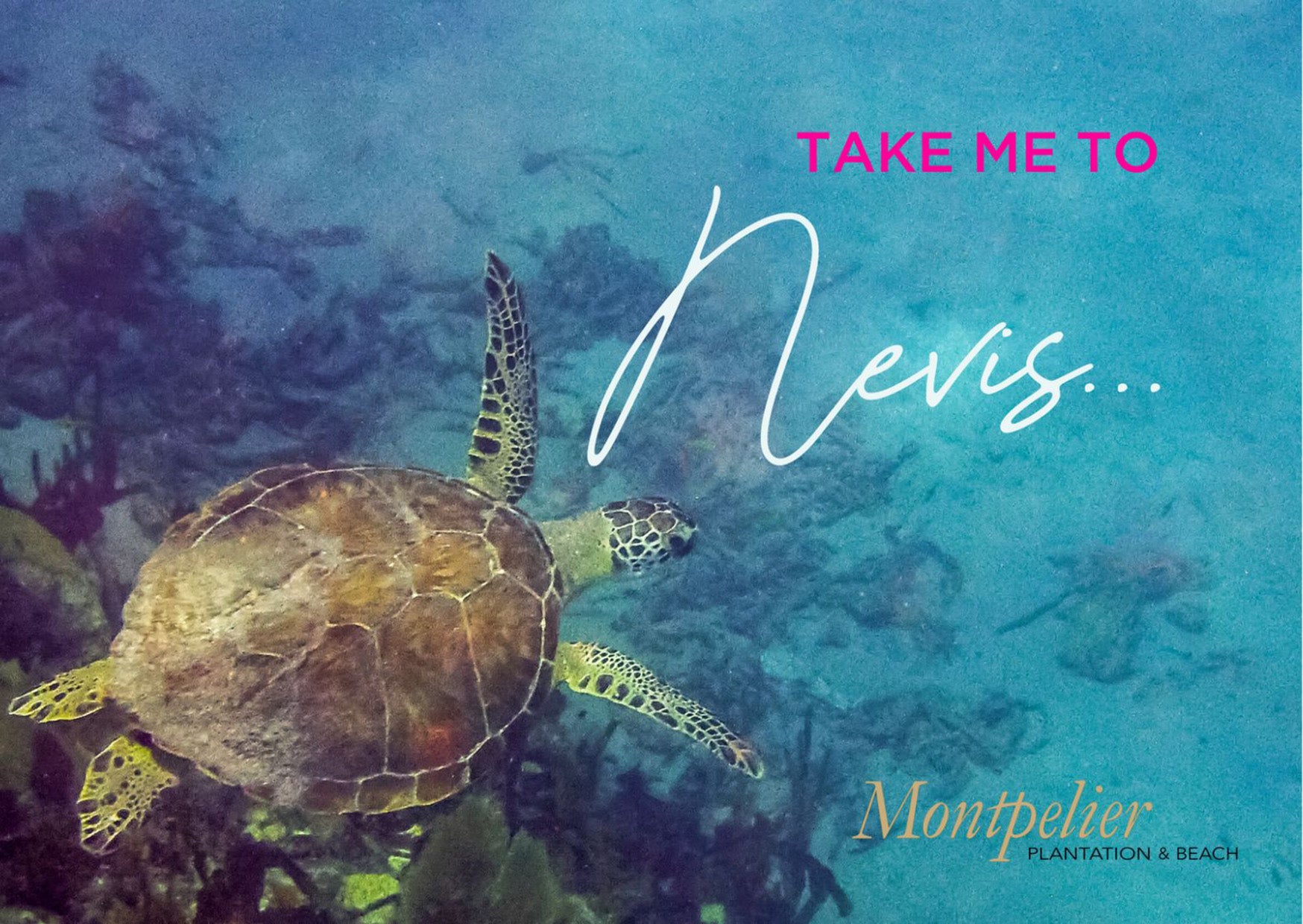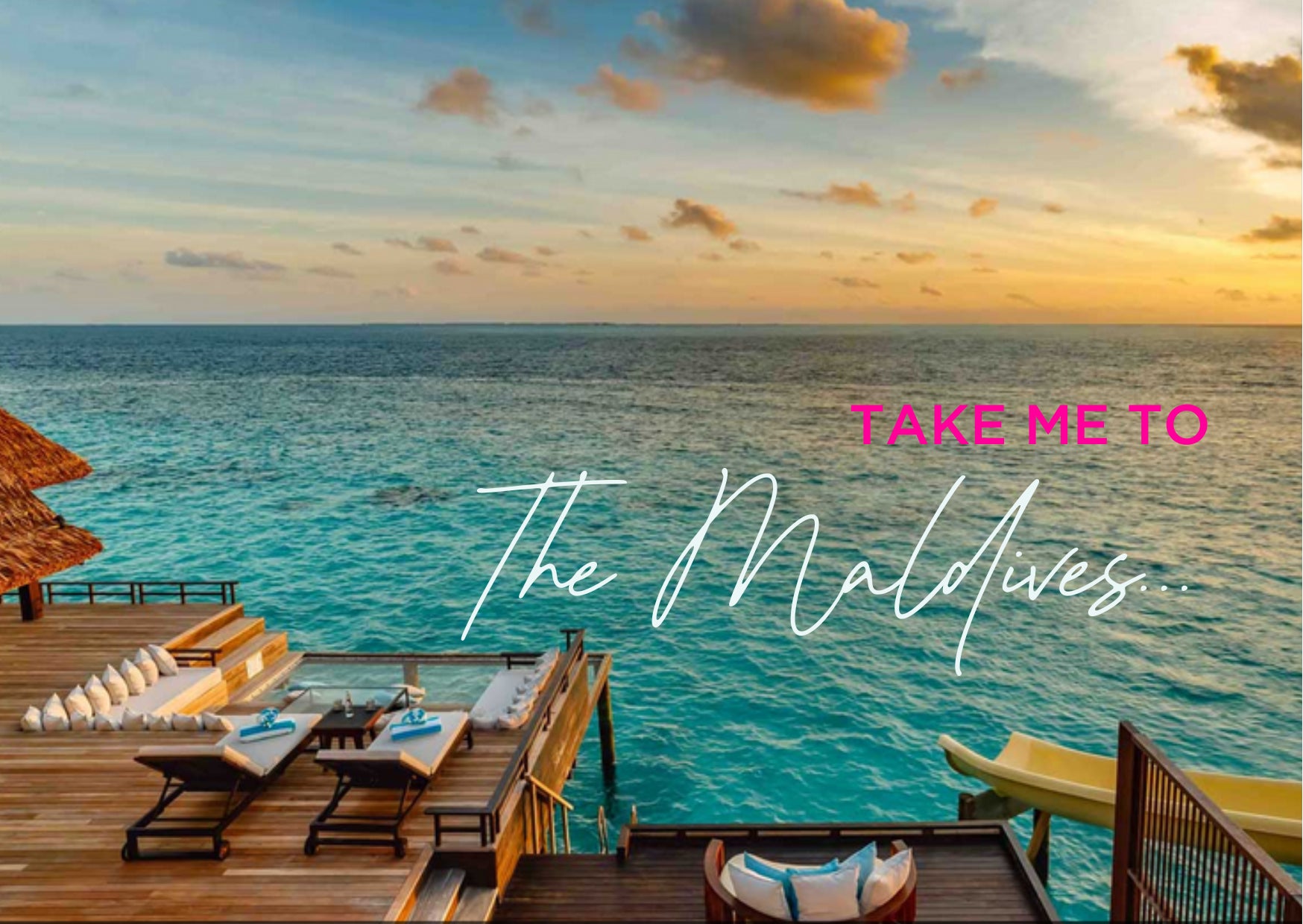 Ozen Reserve Bolifushi
We loved our friends at Bolifushi. As of November 2023 Life at the Blonde is proud to be stocked in Bolifushi, we like to be seen in only the best places!
OZEN RESERVE BOLIFUSHI is celebrating being named the world's best all-inclusive hotel in the world, in the TripAdvisor Travellers' Choice Awards 2023 and placed at number two in the overall 'Best of the Best Hotels' category in the world.
We have our collection stocked in the One Essence retail space, so if you are visiting, pop in and pick up some stylsh resort wear

https://theozencollection.com/ozenreserve-bolifushi/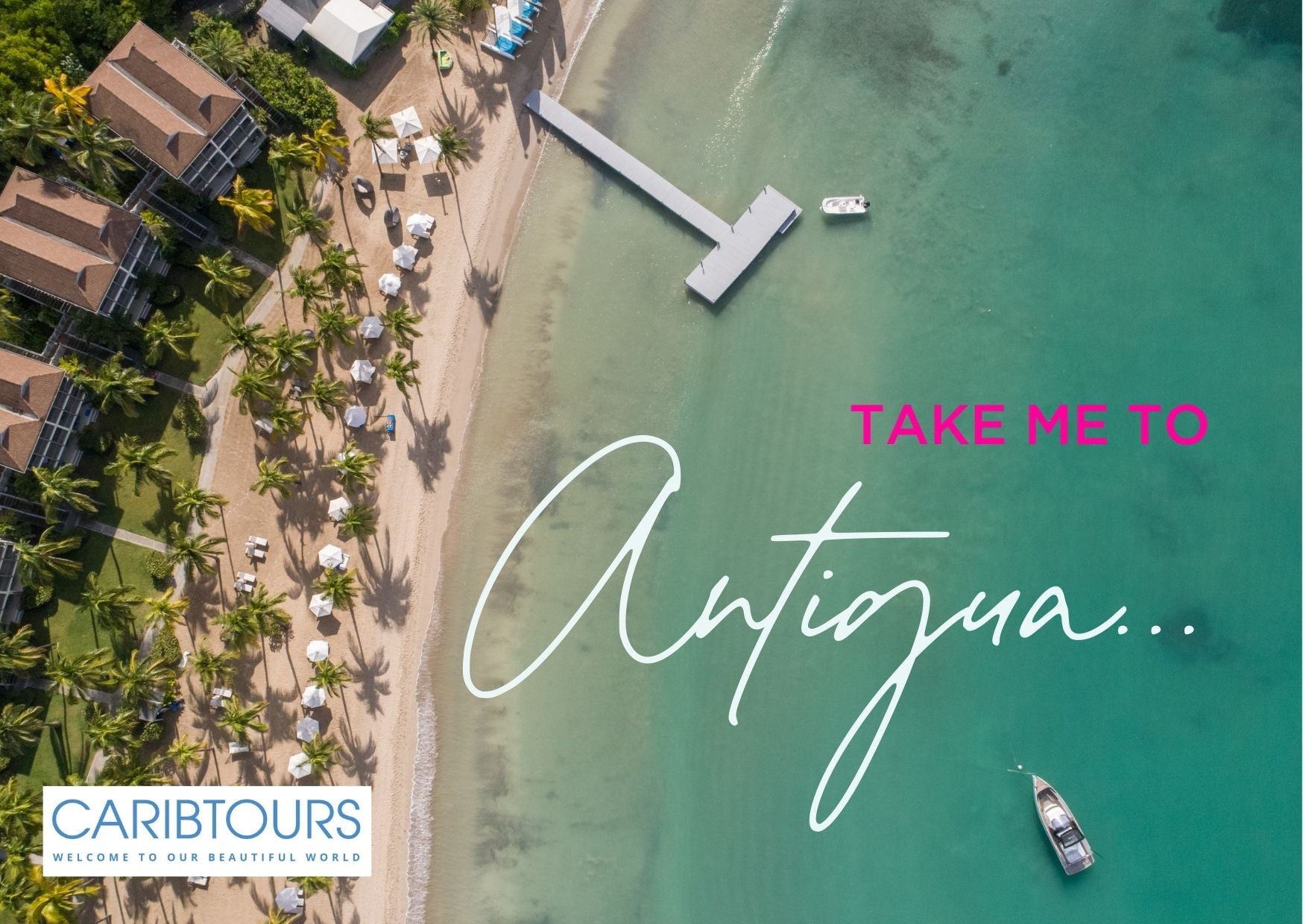 Caribtours
Caribtours are excellent friends to have. Who wouldn't want to be friends with people whose lives are spent, toes in the sand, researching the world's finest hotels and beaches? Caribtours specialise in luxury holidays to the Caribbean, Mexico, Maldives, Dubai, Costa Rica and Europe. Perfect destinations for lounging in Life by the Blonde.
Where are you going to choose? A Barbados Beach? Or the lush rainforest of St Lucia? Wherever you choose, it's time to dust off the passport and get ready for sunshine and sun-kissed limbs. 

caribtours.co.uk
The Royal Versailles Ball
Life by the Blonde participated at the Royal Versailles Ball, an elegant fundraising event to raise money for three great charities – UNICEF, Lewa Wildlife Conservancy, and Street Child's educational initiatives, which provide critical humanitarian aid to the children and families affected by the war in Ukraine. It was our pleasure to be part of this wonderful event and  to donate our Voyage Capsule to this wonderful cause.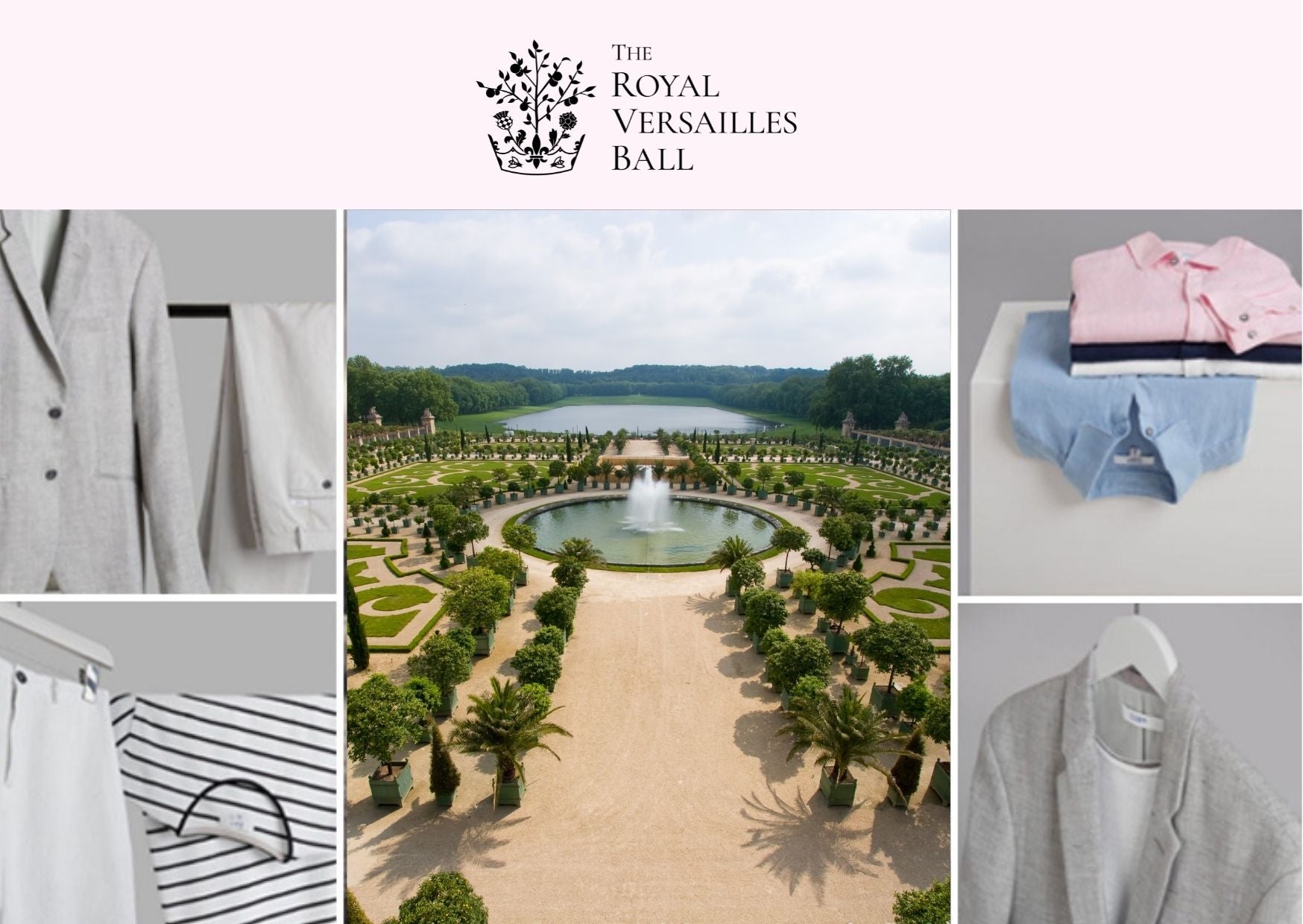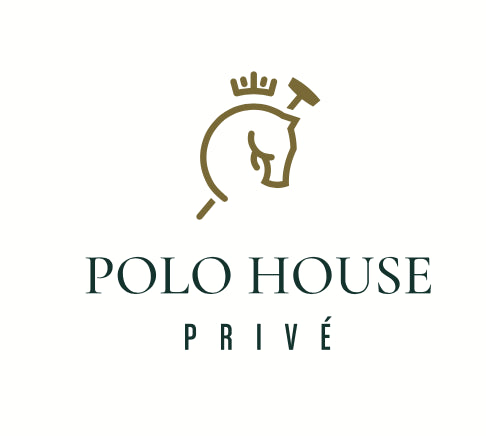 Polo House Privé
Alexis Head, founder and CEO at Polo House Privé, and Life by the Blonde share a love of polo and travel. Polo House Privé is an invitation-only private members club aimed at professional polo players, team patrons, aficionados, amateur players, and those who want to know more about this exclusive sport worldwide.
With members from North and South America, Europe, Asia, and the Middle East, it's genuinely a well-travelled friendship.
Our friends
Below our some of our friends.

Sign up to
Let's get it on...
The Life by the Blonde weekly style guide slipping stylishly into your inbox every Wednesday.


 
Over ten years of style expertise from Leigh at your disposal.
Think of it as a weekly love note of style support from your own personal stylist.
We share our world; you'll discover some effortless style advice, a cocktail recipe or two and
exclusive pre-release access to the latest limited-edition Life by the Blonde capsule launches.
Most of all, we will show you to put the Joie de Vivre into your style.