Ten habits of well-dressed men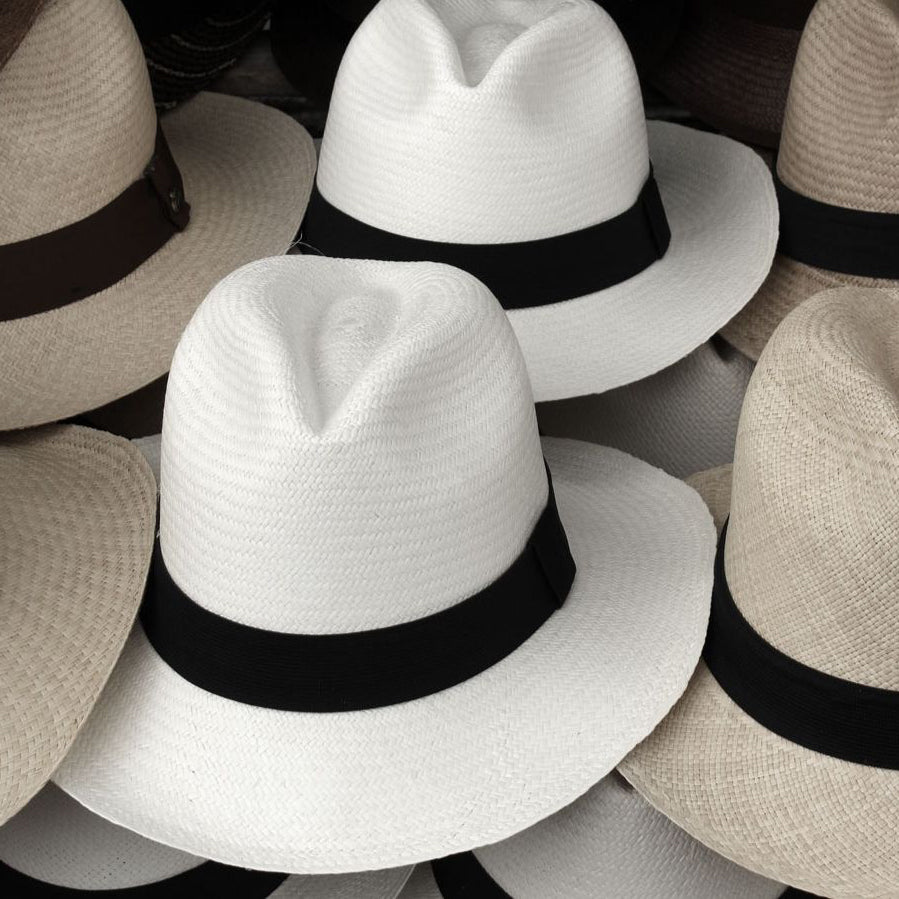 1 Know the basics – and stick to them
Steve McQueen to James Dean, David Beckham to George Clooney, all the fashion greats, keep it simple. They stick to a basic uniform and don't worry too much about making a statement.

Reports tell us men on average wear just 13 per cent of their wardrobes. From our founder's experience as a fashion stylist, Leigh knows guys return to their basic pieces time and again, so it makes sense therefore to invest in quality staples that will still look good after many wears and work with multiple pieces in your wardrobe. If you are struggling to find a signature look then Leigh often suggests to clients to create Pinterest boards or turn to magazines to collate images of celebrities whose style you admire and whose body shape you share. You'll probably find when you break it down, outfit by outfit, that they stick to the same basic shapes and styles. Start creating a list of basics they wear and take it from there to develop your own similar wardrobe.

Invest in top quality, well-fitting T-shirts, a good suit, interchangeable quality staples, well-fitted trousers and co-ordinating accessories.

Try the Life by the Blonde capsules to get you on the right style track. These versatile items mix and match, a sartorial pick and mix if you will, and are designed to take you anywhere from dawn to dusk.
2 Take care of your underwear
This may sound a little extreme to some of you, but even if you're the only one who sees them (perhaps these points could be linked?), you should still treat your underwear with the same respect as the rest of your wardrobe.
Press your boxers as you would your shirts – with a hot iron and lots of steam. Thank me later for how good they feel to put on in the morning.
If pressing your boxers is a step too far, commit to keeping your underwear fresh and new. You should aim to replace yours every 12-18 months as faded, baggy threadbare underwear is not a look even David Beckham could pull off!

3 Don't ignore the care labels
Caring properly for your clothing could be the difference between subpar and outstanding style. We live in a throwaway society, but it's still worth taking care of your garments. They will look better, feel better and last longer.
Familiarise yourself with correct washing temperatures, dry clean only symbols and ironing instructions. Always wash lights and darks separately; this will keep your whites looking fresh and bright without taking on that greyish hue.

Getting to grips with separating light and dark colours by investing in separate laundry baskets to avoid any washing mishaps.

4 Find the best trouser break
Aside from allowing your footwear to be on full display, nailing the trouser break is something that separates professionals from amateurs. It can also elongate your frame to make you appear taller and slimmer.
If your trousers aren't turned up or hemmed to the correct length, any shoes you wear are wasted. You could be wearing the greatest shoes in the world, but they will have zero presence if they fight to poke out from the excessive fabric.
In cooler months, buy trousers that break just the right amount (hitting the top set of eyelets on your footwear at the longest) in the first instance or have them altered to suit. When it warms up, get all European and try going sockless and pin-rolling your trousers slightly to show off your shoes (and finely turned ankles) in all their glory. Our
Casablanca chino
is great for rolling up the hems on for a European summer casual style.

5 Befriend a tailor
Every well-dressed adult knows that the key to looking good is fit, and there's nothing that can't be improved with a nip and a tuck.
Whether it's a top of the range Italian suit or a design classic you've come across in the sales, make sure you get it tailored. In menswear, an inch means a mile, and the slightest alteration can make a massive difference.
So, focus on the small tweaks, particularly on jackets, that make a big difference: cuffs, shoulders and back.

6 Pay attention to the little things
Finding a signature style can most definitely be accomplished in the details. A man's wardrobe differs very little regarding the shapes of clothing available, so it helps to get the little things correct. These accessories can add to a beautifully styled outfit from belts, socks, jewellery, and hats.
Accessorizing cleverly is another small but impactful style move worth perfecting. Just be careful not to overdo it, particularly in jewellery – you should definitely be aiming more for 007 and not Mr T!
Life by the Blonde are currently working on their accessories range. A rakish collection of belts and scarves to add a little je ne sais quoi to your look.

7 Wear the shoe that fits
It's not uncommon to hear people waxing lyrical about how footwear is the most important component of an outfit. It's a bold statement, but they have a point.
Shoes have the power to make or break a look, so as well as ensuring you have all the basics to hand, it pays to swot up on what to wear with each outfit and where. It would be best if you had at least a pair that matches every pair of trousers hanging in your wardrobe. Remember that shoes can change the look of an outfit – I suggest white sneakers with turned-up chinos for a casual summer look and then team the same trouser with black or tan tasselled loafers for a smarter, more evening look.
Some of the most versatile shoes a man can have are Chelsea boots, classic summer boat shoes, white sneakers, tasselled loafers, a great tan summer sandal and a good basic black work shoe.
Our Founder's Tip – Can we please ask you not to wear gym trainers anywhere apart from the gym. There is a fantastic range of modern fashion sneakers which look far better with jeans for a chic and modern weekend look. Save the gym trainers for the gym!

8 Organise your wardrobe
Not all impeccably dressed men spend hours meticulously planning their outfits. Mostly this is because they have their wardrobe organised, so they are clear where everything lives.
I am frequently asked to complete wardrobe edits for clients and, as a result. They find they tend to wear more of their clothes once they have some organizational system in place. Rescuing old t-shirts from the dark corners of dusty wardrobes and put some simple systems in place means you can see exactly what you have and will stop you from feeling overwhelmed if it's organized into sections. I prefer to sort by occasion workwear on one side and weekend and sports gear on the other. To make the most of everything you own, it's crucial to have it organized in a way that makes sense to you. You can also try organizing by colour, type of garment or season, and you'll find getting dressed in the morning becomes a whole lot easier.
Get a professional in to help. We recommend using Life by The Blonde for adding a stylish touch to your life.

9 Look after yourself
You can spend a fortune on a bespoke suit, hand-spun in Italy from the finest thread known to man or have a tailored hand stitch your trousers to the perfect length, but if what's underneath ain't what it could be, then you're still not going to look your very best.
Exercising and watching your diet and a couple of the most overlooked factors when it comes to style. Most men don't realize how much better clothes sit on a more toned frame but working out undoubtedly makes a huge difference to your overall appearance.
Our Founder's Tip – sweat it out. Exercise increases the circulation of oxygen and nutrients and releases toxins through sweat, which leads to clearer, firmer skin. Now, who doesn't want that?

10 Moves like Jagger
Confidence. Unless you put your shoulders back, none of this work exudes an air of confidence and feels comfortable. Don't let friends talk you into styles, fabrics, or looks you don't feel comfortable with.
A great personal stylist will help you find your own signature style which you feel confident wearing.