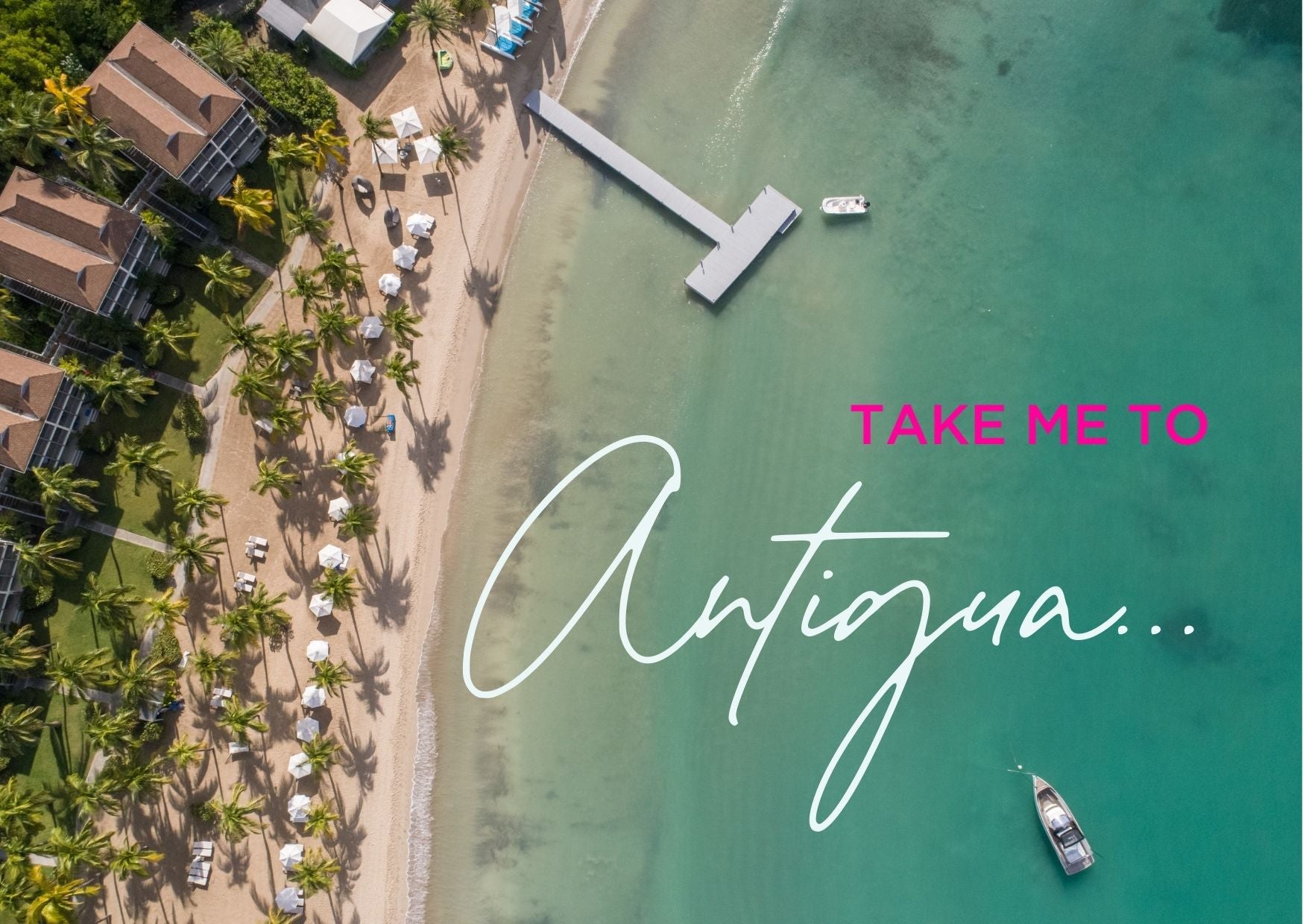 With so many of us missing out on holidays over the last couple of years, isn't it great to be able to finally dust off the passport and look forward to the familiar phrase 'This is your Captain speaking"

I've been styling men for over ten years, and I know packing for holidays can be stressful, hence why our Voyage capsule collection is blissful. Whether you find yourself beach strolling, sipping an aperitif or perusing an art gallery, the Club 826 Voyage capsule will get you there in sartorial style. An effortless selection of 14 versatile, comfortable, stylish pieces. Choose one piece or choose all 14, confident that all work harmoniously together.


Where are you going to choose? A Barbados Beach? Or the lush rainforest of St Lucia? Wherever you choose, it's time to dust off the passport and get ready for sunshine and sun-kissed limbs. Our cosmopolitan pieces will take you anywhere you plan to go and suit anything you plan to do.

So how do you choose this magical destination? Do you want to secure a destination with the best views? Or perhaps a guarantee of sand in the softest shade of pink? Or will a full and varied cocktail list be what makes your holiday fizz?  To ensure the holiday of a lifetime, don't' dip a toe in the ocean until you've checked out Caribbean travel experts Caribtours. They've been arranging dream holidays to the Caribbean since 1979, and their passion burns as brightly as ever. If palm-fringed beaches, magical resorts, and soft white sand are what you are looking for, then look no further. All holidays are hand-picked to ensure you can spoil yourself with something extra special. I must admit I was very excited to hear about their new helicopter service in Barbados – this may be my new favourite way to turn up to a hotel!


We named our favourite Antigua linen shirt after a wonderful trip to this gorgeous island a few years ago. This island is a gem. With 365 beaches I need to return for a year, I need to ask Caribtours to sort that out for me and make sure I make friends with every single beach! If you visit, ask the Caribtours team to tell you where to relax with a coconut and watch the best sunsets, experience the best snorkelling or where the best pelican viewing hot spots are hiding.  The Caribbean is a great place to make friends. A sundowner conversation with a stranger can lead to lifelong friendships and an evening of calypso! Our suggestion is to buy an Antigua linen shirt or three – from the Voyage Capsule  and book yourself that dream trip at Caribtours . Carlisle Bay is waiting…
So, once you've booked your great escape, you'll want to look your sartorial best whilst strolling down Bougainvillaea strewn cobbled streets, taking long walks along pristine beaches and diving into crystal clear waters. Live every moment of your dream holiday with our latest collection.
Our Voyage capsule has something to suit every moment, from comfortable tees for daytime excursions to breezy linen shirts for sunset soirees. Shop now for ultimate travel essentials.
    
So, wherever are you headed; pack well, pack lightly and have a stylishly wonderful time.
Now, pour yourself a mighty Negroni, put your feet up and start planning your dream holiday and your sartorially perfect vacation wardrobe. Visit Caribtours