What to wear and where to wear it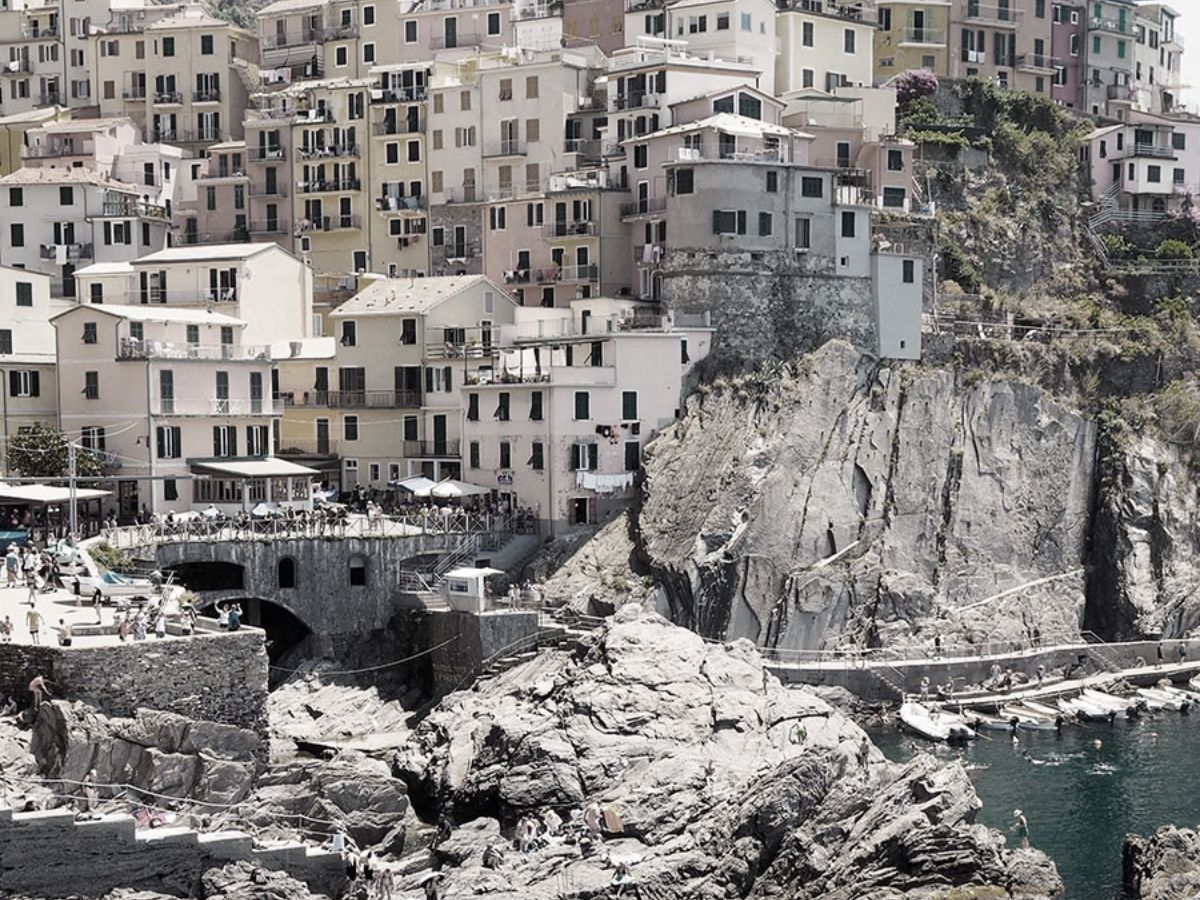 Pay attention to the details

Sometimes it's the smallest things that get noticed, so before you leave the house make sure every aspect of your look is on point. That means ironing out every last wrinkle crease, brushing away every last piece of lint and leaving just the right number of buttons open on your shirt—2-3 max. Paying attention to how you put your look together will help you feel much more confident.

What to wear on a first date…guaranteed to get you a second date

There's nothing like scoring a first date with the person of our dreams, only to realise—15 minutes before you have to leave—that you have absolutely no idea what to wear. Throwing something on at the last minute before you head out the door could be a big mistake!

What matters is how well your clothes fit. You want your date to be focused on you and not your loose and baggy get-up. Typically, a fitted (but not skin-tight) silhouette where your clothes hug but not constrict your body is the way to go. Look for items like a well-cut blazer, straight leg jeans or chinos and a slim, button-down linen shirt. Please wear something you feel confident in because it's all about wearing the clothes versus letting the clothes wear you.
 
From the Life by the Blonde Collection, we would suggest our Casablanca grey chinos with a tan woven leather belt and tan leather casual shoes. Also, never underestimate the simple allure of our classic white Antigua linen shirt.  Our beautifully cut Havana Blazer in Linen will set the right degree of smart casual and not appear too formal.
Keep the shirt sleeves and trouser legs rolled down, and perhaps include a colourful pocket square in your blazer pocket. If you require a slightly more casual feel, then pop on some white sneakers, turn up the hem of your trousers a turn or two and carefully roll up the shirt sleeves. Gorgeous.
 
What to wear…for apertifs on a super yacht

As you casually saunter on board, you want to feel and look like the best-looking man on board. You want to look chic, elegant and effortlessly stylish. Smarten things up here with the Life by the Blonde Havana Blazer, Casablanca Chino and Saint Martin Polo Shirt. Even though you'll be asked to ditch the shoes when you arrive, team with a black suede loafer and black leather belt to complete this look. A well-cut blazer is a must, even if it's to look sharp on arrival.
 
We only needed to create one polo shirt for the collection. Our Saint Martin linen polo shirt is an easy-to-wear option. The colour, fine knit and linen, and cotton mix ensures it looks less sporty and more sophisticated European gent.

What to wear…catching up with friends after work

A light supper, a quick drink, a movie at the outdoor cinema, or simply a beach walk watching the sun go down while nibbling on a fresh coconut are some of my favourites after-work wind-down treats with friends. Please keep it simple, keep it flexible. We love to layer a linen shirt over a t-shirt, and by keeping the shirt buttons undone, it gives an elegant air of nonchalance.
 
Roll the chino legs up, the shirt sleeves up and pop on a pair of white sneakers, and you are good to go. Sunset catch-ups, here we come!

The Life by the Blonde capsule offer you 14 luxury items, 110 ways to wear for all your summer style solutions. Limitless destinations.