4 Winning colour combinations for men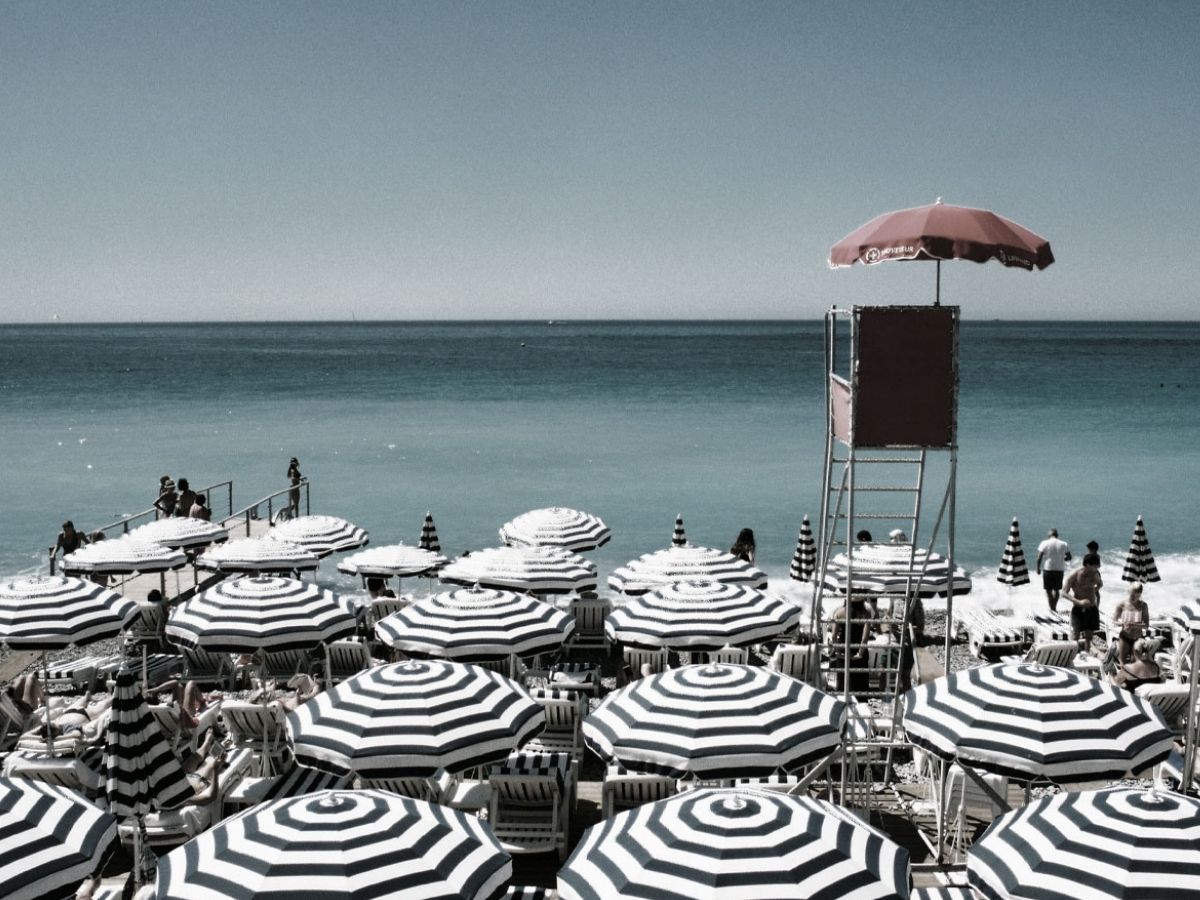 1 Grey & Caramel…actually grey and everything!

Pay little heed to anyone who says that grey is boring. At Life by the Blonde, we love, love, love all shades of grey. Flexible, elegant, versatile and more importantly, pretty much any colours sit effortlessly next to it. The lighter tones are easy to wear, and darker tones tend to be less severe than a straight black.
 
One of our favourite combinations is a sophisticated soft grey and caramel mix. Soft, elegant, oh so Italian and just a little unusual when Dior grey meets caramel gelato…

 
2 Navy & White

Classic, elegant, nautical, fresh, smart, modern. I can't tell you how much I love to see men looking trés chic in this combination. I spend a lot of time on the French Riviera, and I don't think any man looks as sharp when he is in this gorgeous combination.Easy to wear in both smart and casual circumstances.

Works well in block colours as well as stripes. Just remember to contrast your shades; going white on top? Try navy on the bottom. Similarly, opt for a Montserrat navy t-shirt or our Antigua French Navy linen shirt on top if you want to go lighter down below. It's that simple. Don't be afraid to mix and match your stripes, either.


3 Pink & Grey

Real men wear pink.  Pink has been on the menswear radar for several seasons now, and whilst some think it's tricky, it's actually straightforward to wear and can be a stylish way to add interest without overloading on colour. Combined with neutral tones such as grey is where pink often does its best work. We always refer to Mother Nature for our colour inspiration, and there is nothing more beautiful than her wonderful pinks.

Grey and pale pink work well because they're both soft tones. Grey is a staple masculine colour, whilst pink adds lightness. A year or so ago, pink was reserved for preppy looks, but it's become something of an enduring trend, and it works well on lots of skin tones.

Our stone grey  Casablanca chinos and our Antigua Bahama Pink linen shirt is a winning combination, but if you're feeling daring, opt for a dusty pink chino with a simple grey T-shirt. A brighter pop of fuchsia pink will be a great addition to your summer wardrobe for those with a darker skin tone.
 
4 Black & White

All-over monochrome may sound like a cop-out, but it's a time-tested classic palette that will never lose its credibility, nor go out of style. A classic combination that oozes quality.
 
This is the combination that lends itself so beautifully to both smart and casual. Think black-tie dinner suits versus Rio white linen shorts and our Martinique black Pima cotton tee. The two colours can achieve any preferred style – be it dress up, dress down, classic, modern or minimalist.

Again, don't be afraid to mix and match stripes, patterns and prints with this classic colour combo.