How to buy flowers for your lover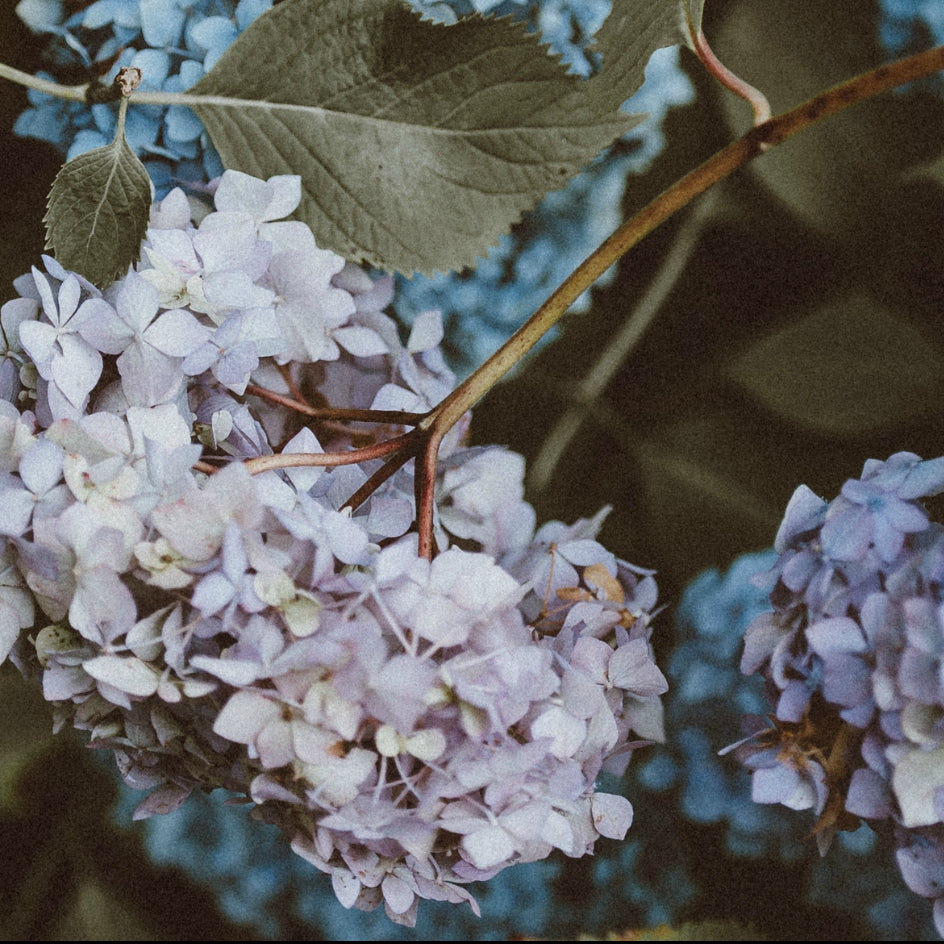 Who doesn't love receiving flowers? Over the years, I've found that it surely packs a punch for such a small gesture and produces oversized joy.

Life by the Blonde Tip 
Remember what's important—set reminders of anniversaries, birthdays or special days in your diary. But …don't always save sending flowers for birthday's, Valentine's Day or an apology. It's the ones you buy just because you were thinking of your significant other when they weren't around, which will score you more than a few brownie points for sure.



Avoid a mixed bouquet
Keep things elegant, simple and pure. Nothing says style and class more than a bouquet of one single flower type and colour.  Keep it fresh and simple with no foliage or fancy paper. I just asked for them to be wrapped in brown paper. Super simple and chic. Favourites to create the most impact would be large off-white or pale, dusky pink roses or cornflower blue hydrangeas, or a simple bunch of pink tulips or sunny yellow daffodils in spring will bring a beaming smile to anyone's face.
Avoid red if you can.
It can be a tad obvious and lacks imagination, and is a little bit cliche. A classic white or soft dusky, pink or peach shows more thoughtfulness.

Choose a fool proof flower
Don't try to be fancy and source something out of season. Like fruit and vegetables, only certain flowers are available at certain times of the year, although some, like roses, are available all year round.
Stick to peonies in the spring, dahlias in summer; for the autumn months, opt for hydrangeas and winter something like a ranunculi's. They will be easier to get hold of, look healthier and last longer.
Longevity
You want your flowers to last more than 24 hours certainly and still be fresh when they get delivered. To avoid drooping blooms choose flowers that are not already in full bloom or anything too tightly in bud. Opt for stems that are just budding and on the verge of blossoming opening. Add flower food to the water, if it's available and trim an inch of the bottom before placing in freshwater. Keep water fresh and topped up to keep blooms blooming.
Not the time for War and Peace.
When writing the note – keep it short and sweet. A simple, I love you, will always hit the mark whether you're in the opening throws of romance or have been married for 25 years. No matter how many years have passed, it's still lovely to see these three little words. Or, if the blooms are an apology, a simple 'sorry' will work. This is not the time nor place for big, wordy explanations. Save that for the face-to-face connection.

Sending flowers isn't always about the big romantic gestures or celebrating special days. It's the note sent without any need for an occasion at all.
Wrong place, right time.
If you find yourself unable to get hold of flowers, then a plant or orchid could be an alternative option.  A simple re-potting in a stylish pot will do the trick. A current trend is potted cacti in stylish and pretty pots.

Life by the Blonde Tip
If supermarket flowers are all that's to hand, then a simple repacking in clear cellophane or white paper with a raffia bow makes them look a million times better.