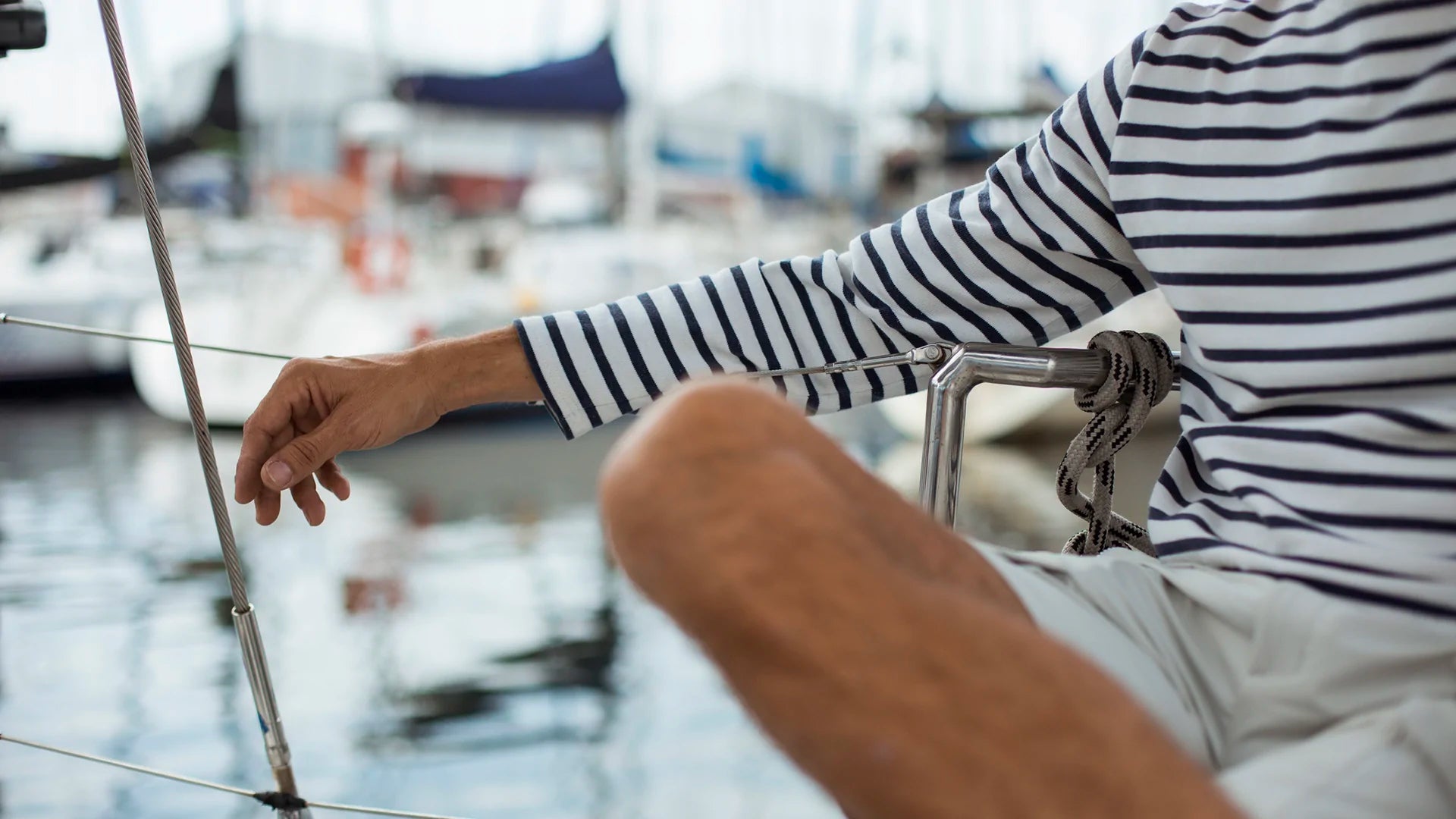 Life by the Blonde are now offering complimentary one-to-one online styling consultations with Life by the Blonde founder and stylist Leigh Millar.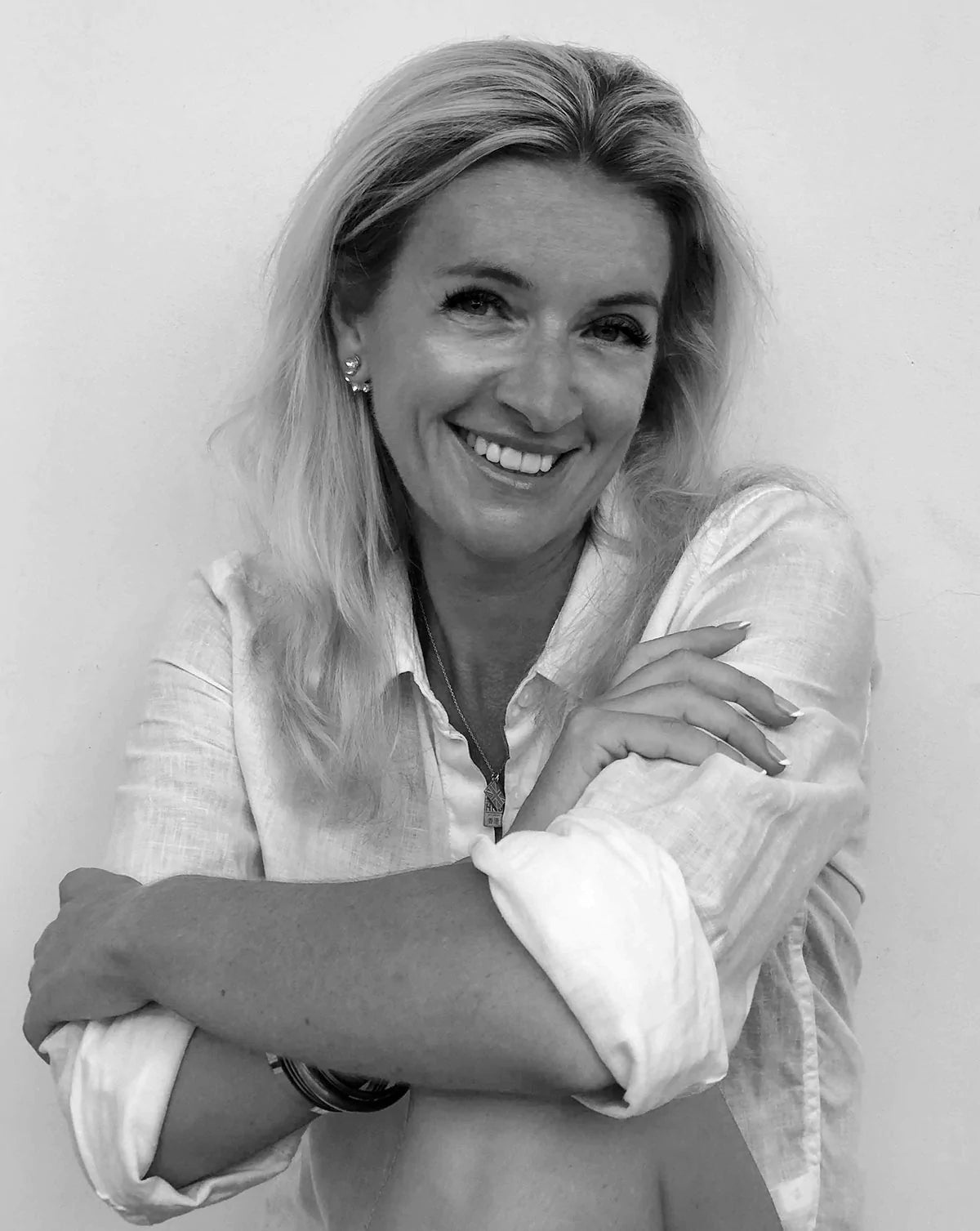 "I've been styling men for over ten years, so whether you're off to Rio or Rome, I'm here to help you select the right pieces for you and your lifestyle. If you're looking for suggestions on how to wear the Life by the Blonde capsule, I'll help you to make the right choices, assist you with sizing or answer any style questions you have. Let's get you turning heads for all the right reasons, Leigh x"

To schedule an appointment, check the calendar below and select an available appointment time. Once confirmed, you will receive a link for your online Zoom appointment.  


I look forward to getting you ready for anywhere…