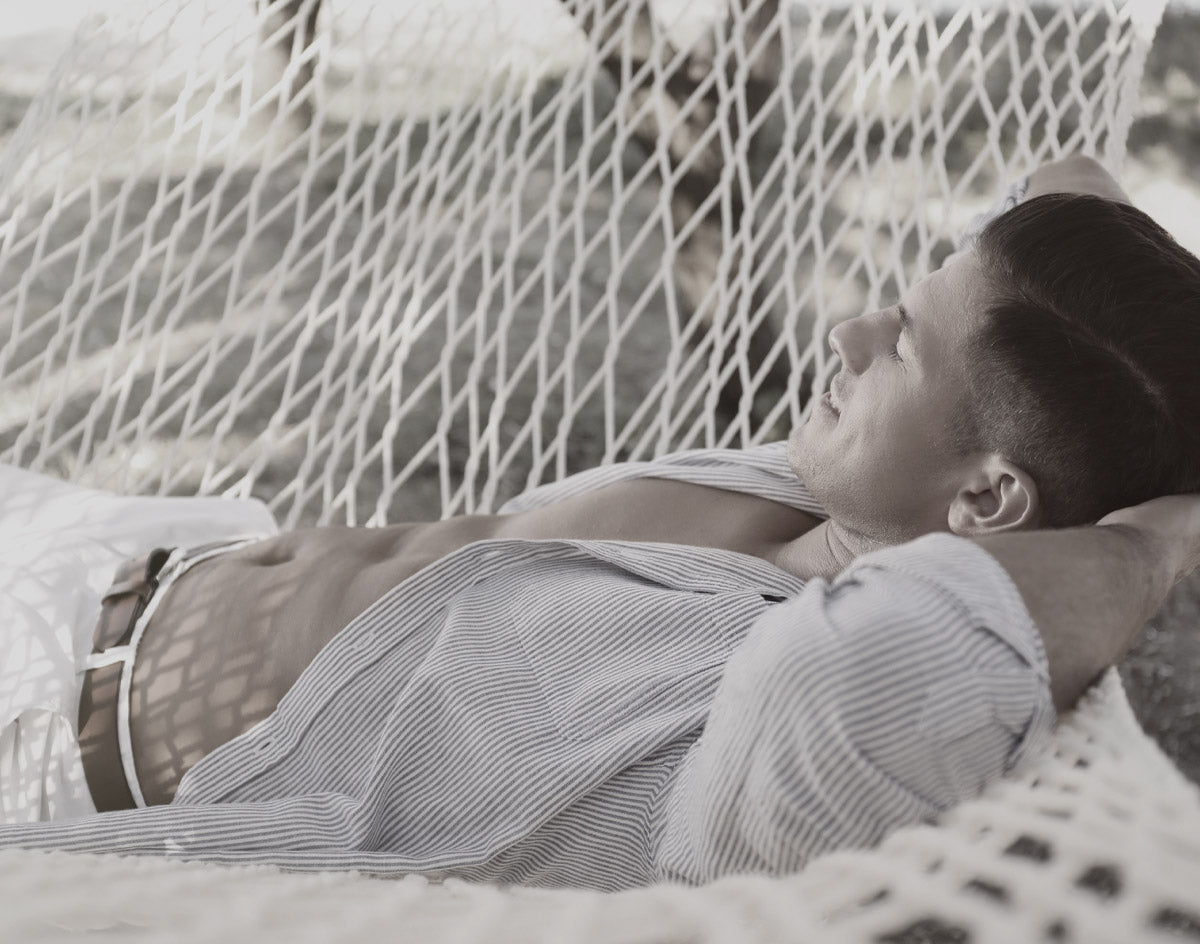 Journal
Enjoy exploring our Life by the Blonde Journals; our stories on life and style,
from how to wear your Life by the Blonde capsule to how to make the perfect
Negroni and other life essentials.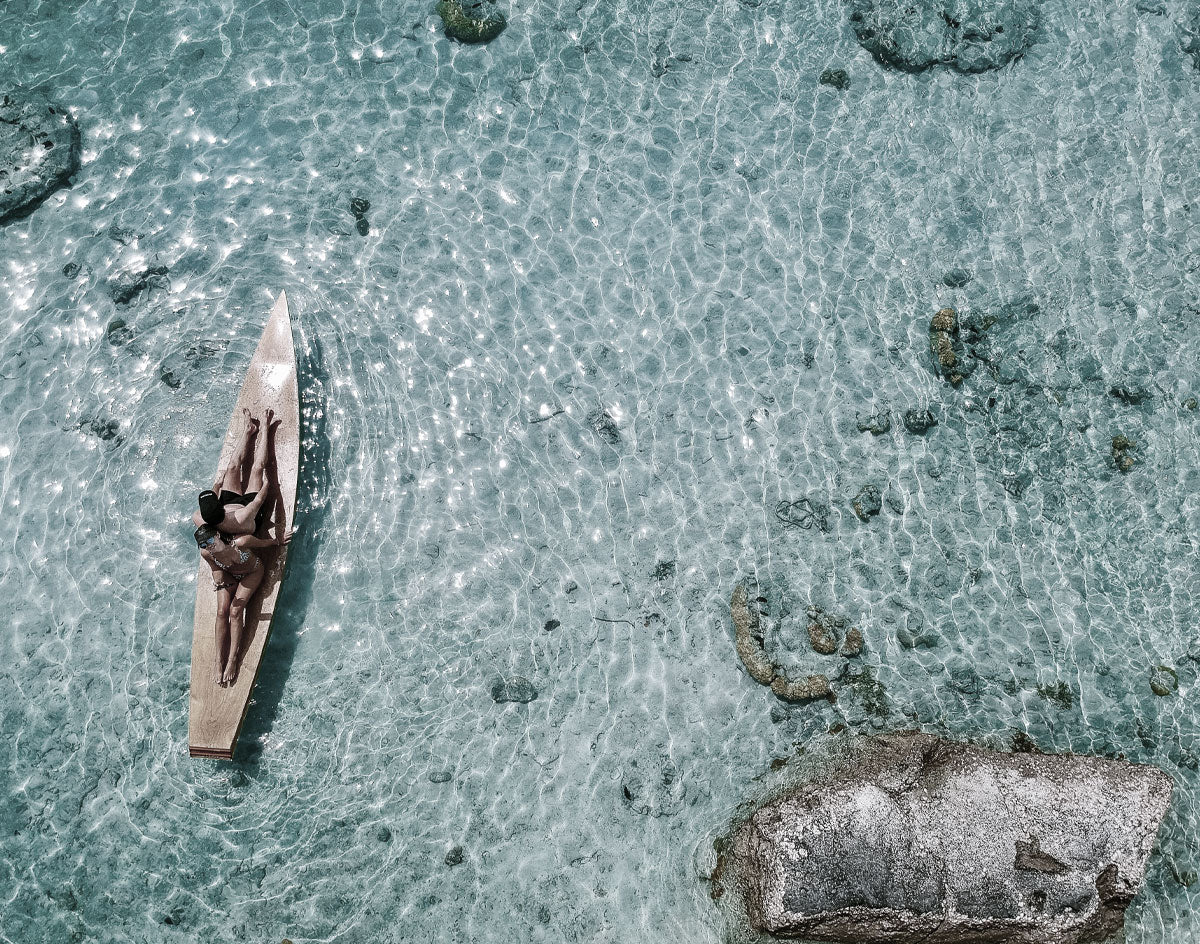 At Life by the Blonde we strive to make the best clothes we can, not the most. Our limited-edition capsules are produced in small quantities. We like to offer each new capsule to purchase at a private pre-order event before we release the capsule to the general public for existing customers and subscribers. Not only does it reward our loyal customers, but it also ensures we have very little wastage; we only want to produce what we need to ensure...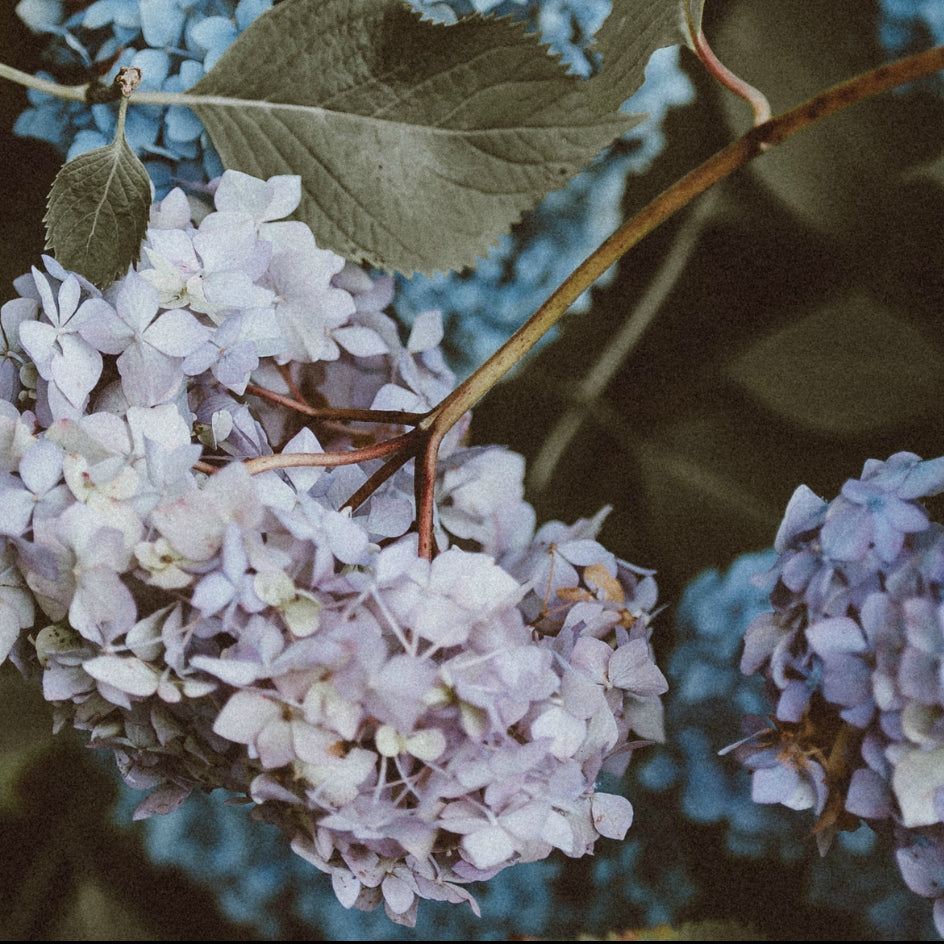 Who doesn't love receiving flowers? Over the years, I've found that it surely packs a punch for such a small gesture and produces oversized joy.Life by the Blonde Tip  Remember what's important—set reminders of anniversaries, birthdays or special days in your diary. But …don't always save sending flowers for birthday's, Valentine's Day or an apology. It's the ones you buy just because you were thinking of your significant other when they weren't around, which will score you more than a few...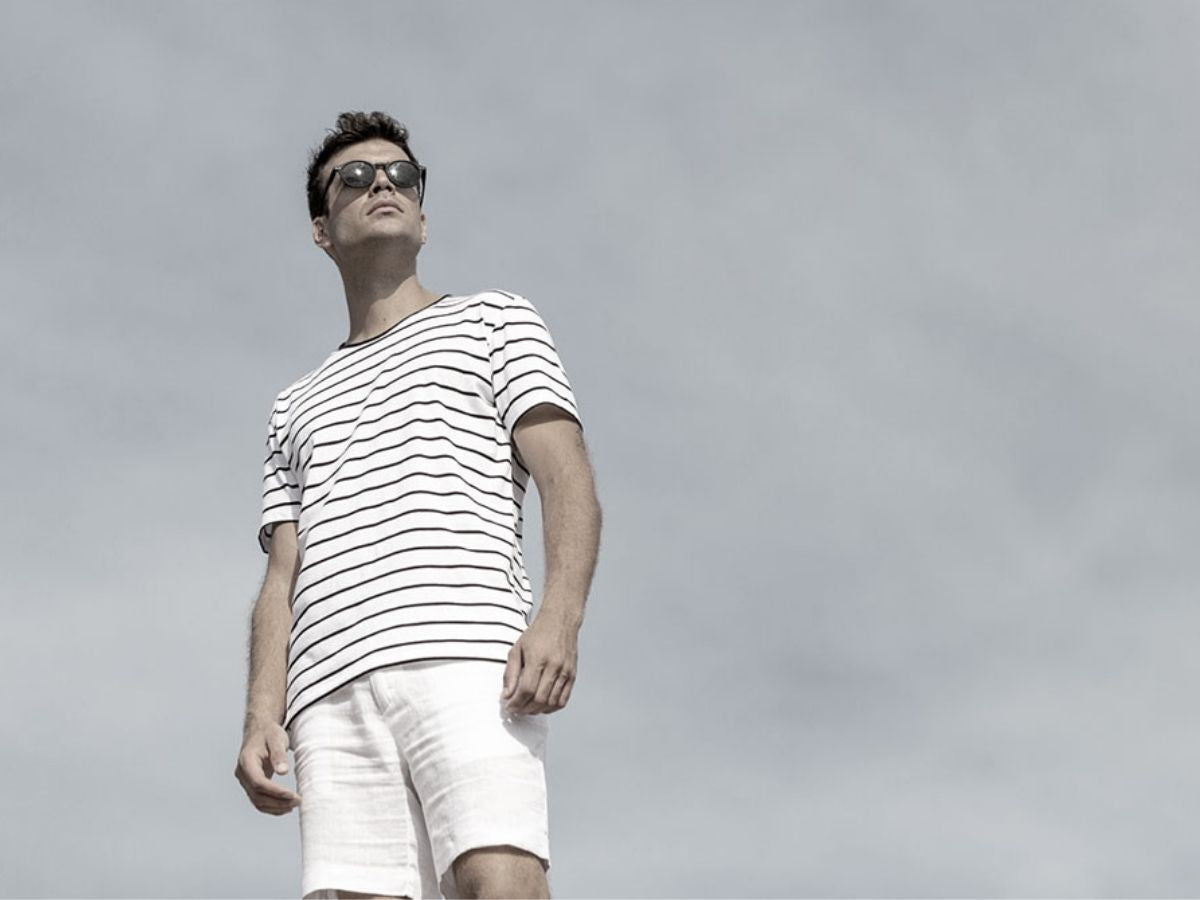 Where to find Our founder, Leigh, a fashion stylist, has spent years sourcing great men's T-Shirts. The T-Shirt has remained a constant favourite of hers throughout the years for the men she styles, and they never just want one! Once you've found 'the one', then nothing makes you happier than buying it in all colours, year after year. Leigh says if she had a dollar for every time a customer said: "Yup, this t-shirt is great. I'll take it in...
Sign up to
Let's get it on...
The Life by the Blonde weekly style guide slipping stylishly into your inbox every Wednesday.


 
Over ten years of style expertise from Leigh at your disposal.
Think of it as a weekly love note of style support from your own personal stylist.
We share our world; you'll discover some effortless style advice, a cocktail recipe or two and
exclusive pre-release access to the latest limited-edition Life by the Blonde capsule launches.
Most of all, we will show you to put the Joie de Vivre into your style.